A living concept for the community
A visionary space in a thriving neighbourhood.
The 495 symbolizes openness and renewal like the neighbourhood and community. It's also an open invitation to discover the treasures of a historic, authentic and inclusive sector that's proud to build the Montreal of tomorrow.
The interior courtyard – an extension of the exterior green laneway – provides a vegetable garden and workshop for citizens to contribute to the neighbourhood's liveliness.
The 495 connects with local life and neighbourhood shops
There's space for everyone here.
Learning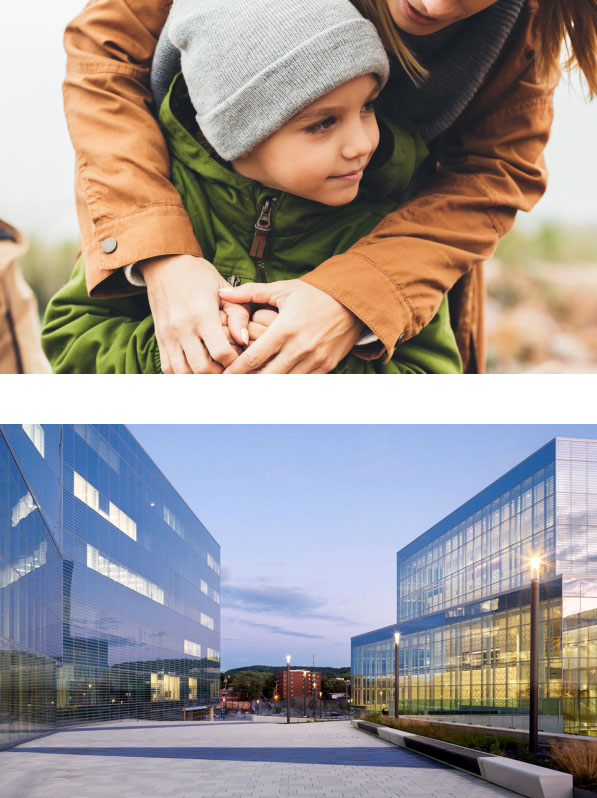 Schools and daycares
The area has several private and public educational establishments for all stages of learning from daycare to university.
The University of Montreal's New MIL campus
The MIL campus is open to neighbouring communities. It will eventually include several university pavilions, an innovation centre, parks, bike paths and pedestrian links.
Parc Metro
L'Acadie Metro
University of Montreal's MIL campus
PJC Jean Coutu
Supermarket
Jarry Park
Mont-Royal Park
Parc Howard
Parc St-Roch
Parc Beaumont-De l'épée
Parc Birnam
Parc Champagneur
Parc Athéna
Arena Howie-Morenz
Bibliotheque de Parc-Extension
Piscine St-Roch
Gare Parc-Extension
École de santé publique de l'Université de Montréal
Université de Montréal
École préscolaire Camille-Laurin
École primaire Barthélemy -Vimont
École secondaire Pierre-Laporte
Proxim pharmacie
Clinique Santé
Restaurant Classic India
Rôtisserie Panama
Pâtisserie Afroditi
Playing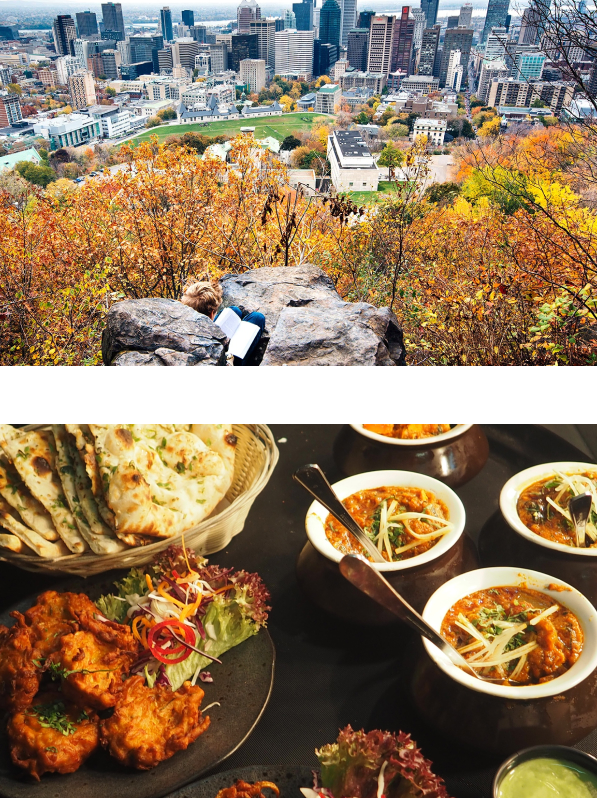 Parks and green spaces
Just 6 minutes from Jarry Park and 15 minutes by bike from Mont Royal! There are more than 10 neighbourhood parks and green spaces within walking distance.
Flavours and delicacies
Did you know that the best Indian food is in Parc-Ex? And we must mention Le Beau Mont – a new spot from the Signé Toqué family – or the Taverne Atlantic, which opened its doors in 2019. The area will charm you with flavours from here, there and everywhere. Bon appétit!