A living concept for you
A unique project in Montréal!
Le 495 is reinventing the rental condo. The architecture, the concept, the bright spaces, the distinctive look of the materials, the technologies at your service, the common spaces and the pervasive energy of the building… it's all designed to offer residents a truly unequalled living experience. Seize this opportunity!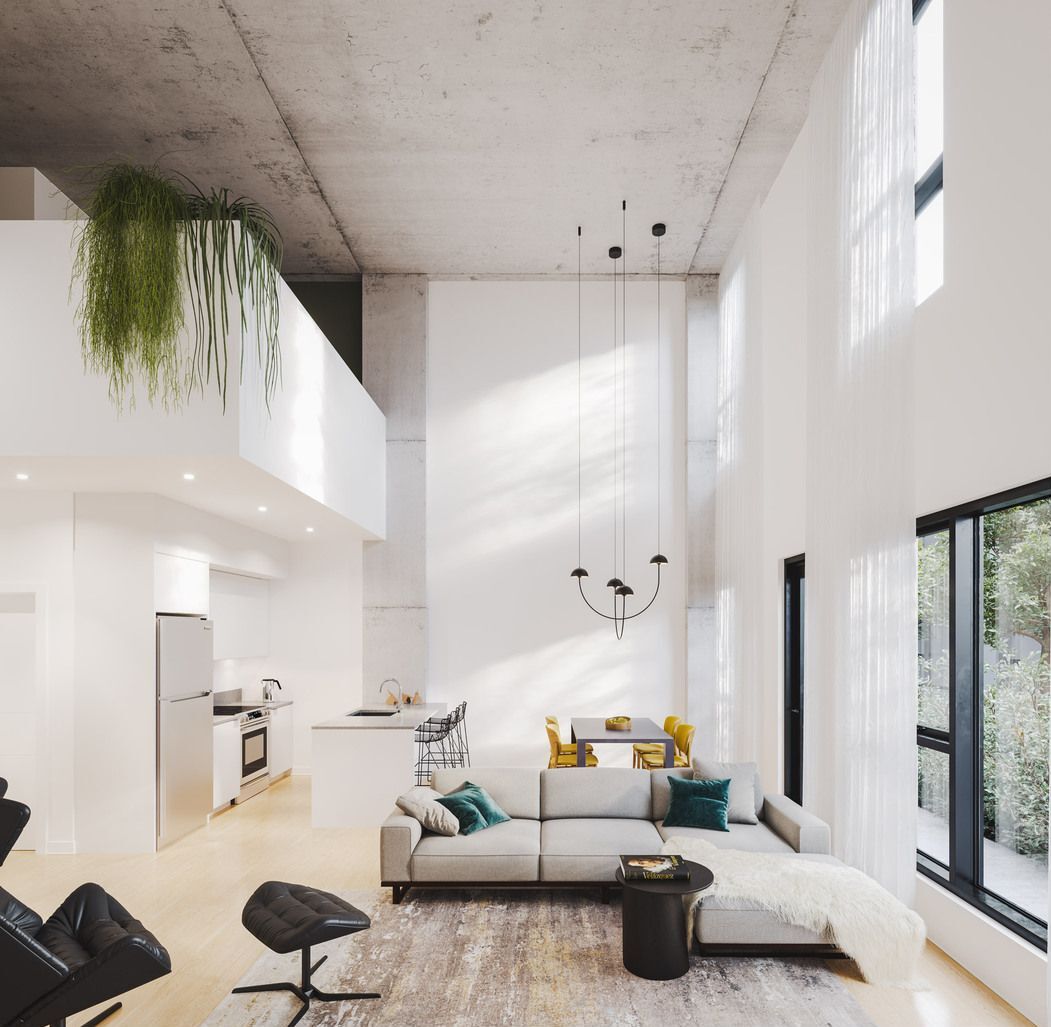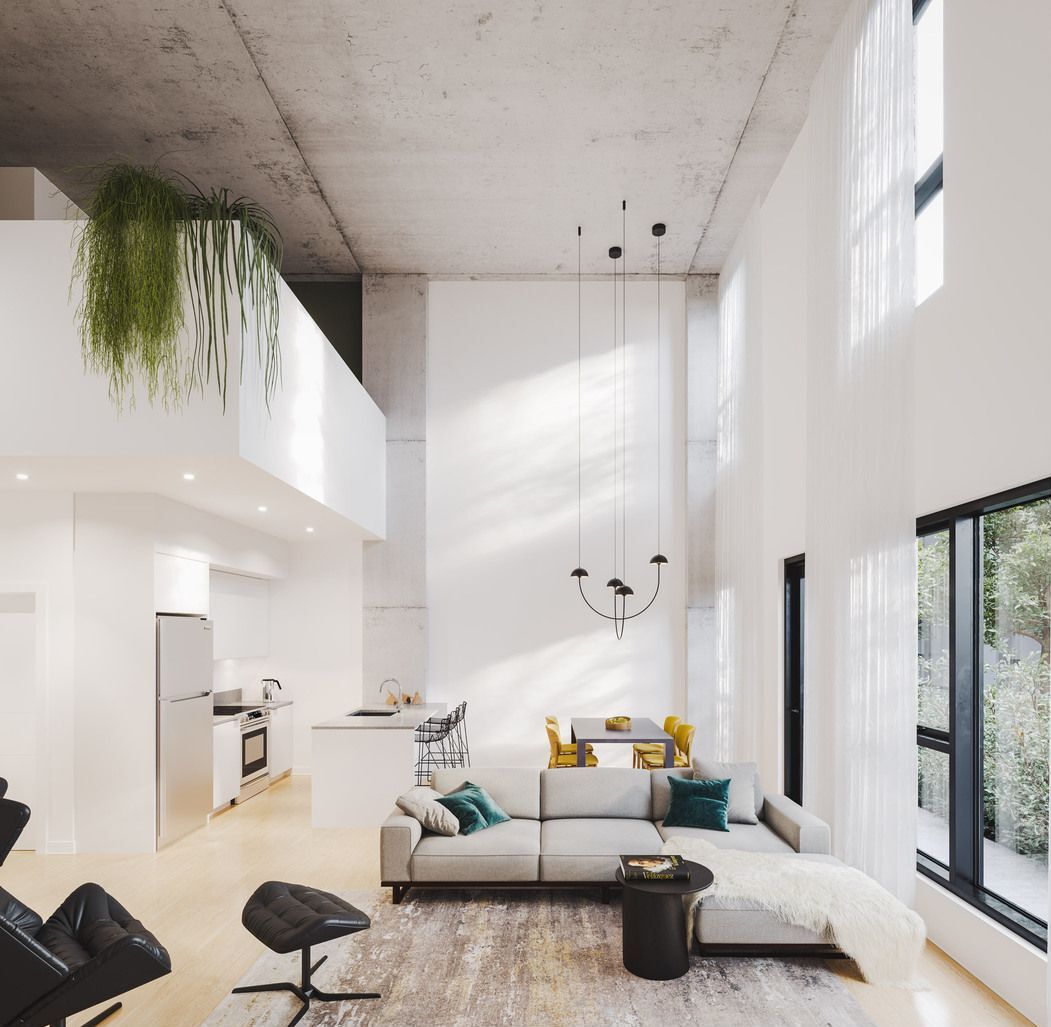 For couples, solo or family life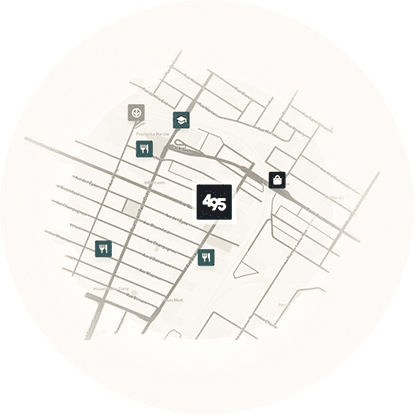 A living concept for the community
Parc-Ex is vibrant!
Le 495 is a revitalization project in the heart of a neighbourhood of the future. The Université de Montréal's new MIL Campus, the re-energized commercial areas and the ever-increasing number of students, professionals and young families settling here are transforming the sector. It is an inviting community with a rich history.

A living concept for the future
Your condo in the palm of your hand
An avant-garde building that connects you with your neighbourhood and reacts in real-time to your desires. Le 495 optimizes its energy consumption to reduce its environmental impact and maximize your comfort using the latest artificial intelligence technologies. With LEED v4 certification for building design and construction.